Festive greetings to you, as 2019 is coming to an end. God Jul och Gott Nytt År, as we say in Sweden!
If you want to take part in some of the more weird Swedish festive traditions, do the following:
1. At 3pm on Christmas Eve, watch all of the clips in this playlist (if you're in Sweden, you can watch it on TV). The medley is called Kalle Ankas och hans vänner önskar god jul, and it has been part of the traditional Christmas broadcasting every year since 1959. Two special people that many Swedes associate with this is Arne Weise (who was the host from 1972 to 2002) and Bengt Feldreich (who is the narrator). Sadly, they both passed away this autumn, less than a month apart. 🙁 
2. On New Year's Eve in the evening at some point, make sure to watch Grevinnan och Betjänten – a short British comedy sketch from 1963. This sketch is according to Guinness Book of World Records the most annually repeated TV-programme in the world. Interestingly, even though it is hugely popular in many countries around the world, it's virtually unknown in United Kingdom.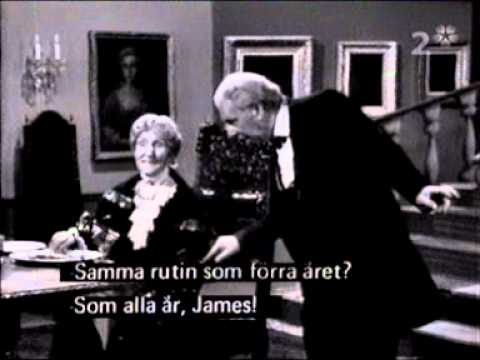 3. On New Year's Day in the afternoon, watch the film Ivanhoe from 1982 (if you're in Sweden, it will be on TV). This film has been shown every New Year's Day in Sweden since 1982.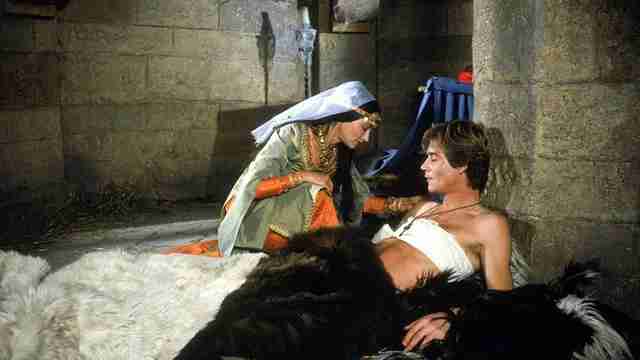 BONUS POINTS if you eat some sill, drink a shot of snaps and sing Helan Går. 🙂
So how has your year been? What went well? What would you like to improve in 2020? We hope you feel you have made some progress with your Swedish, and that you are ready for a new, productive year ahead. 
2019 has been a really exciting year for us at Swedish Made Easy, where we launched both the Swedish Time Expressions Pro course and the Secrets to Swedish Writing course. And there is actually something brand new coming up very soon (begins with 'boot' and ends on 'camp')… But more about that in the new year! 🙂 
We also continued to spend time with old and new students, and connected with other Swedophiles on Facebook and Instagram. It's been so great, and we wanted to say THANK YOU for all your support.
Finally, in the words of the late Bengt Feldreich:
Från oss alla, till er alla, en riktigt god jul!

Kramar!