This week's story comes from Gonzalo. He is originally from Peru and is a native Spanish speaker but learned English when he was very young. He lives in London and works as a management consultant in the infrastructure sector. He met Jenny from Sweden in 2012, and they are now married and are expecting their first child. He is currently studying 2-3 hours a week with our Swedish teacher Daniel.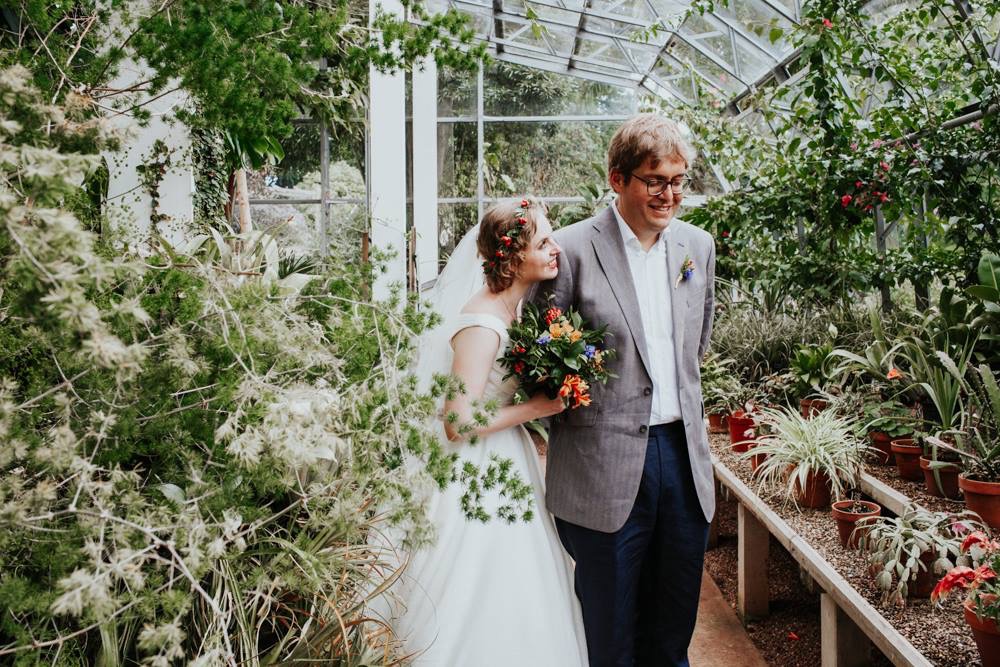 What led you to want to learn Swedish?
I met Jenny in 2012 and married her in 2017. She is fluent in Spanish, my mother tongue, so we agreed that I should try to become fluent in hers. That way I can understand when her family speak to our future baby.
When and how did you start learning Swedish?
I bought Rivstart's old edition in 2014 and did a classroom term with UCL. Didn't progress so found Swedish Made Easy.
How much do you currently use the Swedish language, and why?
For the time being I do not use Swedish that much as my wife speaks fluent English and Spanish and it would be rather inefficient to switch. Moreover, "we met in English" so it is a de facto communication form between us. This might change when our daughter is born later in the year as Jenny will speak to her in Swedish and I in Spanish thus opening new situations for me to experience my learning.
What have been the challenges for you in learning Swedish?
I learned English and Spanish when I was very young and never learned "the rules". I had 20 hours a week at school taught in English so I was bilingual by 15. Starting with a new language in your 30s and having to learn after work is a big challenge.
What is your proudest moment as a Swedish speaker?
This will be when I move to Stockholm for work and can work in Swedish, not quite there yet.
Can you recommend any Swedish books that are good for learning Swedish? (Could be course books, grammar books, novels, or children's books – anything!)
Following on the thought above (about how things will change when our daughter is born), my mother in law has bought a number of the Gubbe Pettson (Pettson och Findus) for me which could now be redeployed with our daughter. They are good fun.
Can you recommend any online/media resources for learning Swedish?
I try to do 2 lessons a week. On occasion my work allows me to do a third one and in order to keep it varied, Daniel and I look up stories in 8 sidor and translate them into English. 8 sidor is great for colloquial vocabulary and for finding out everyday things happening in Swedish. They do make the occasional spelling mistake though and we filter those out to maintain purity.
Do you have any other advice for future, budding Swedish learners?
Make sure you have the motivation to get it done! That will give you the discipline to make it happen.