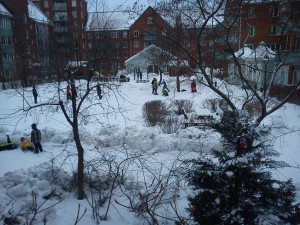 Much of the snow had melted (!).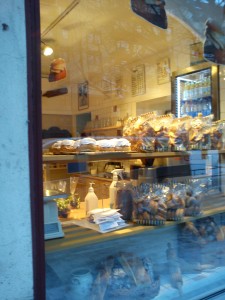 It was semla season…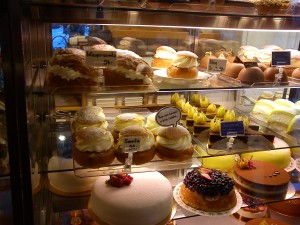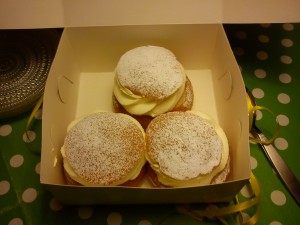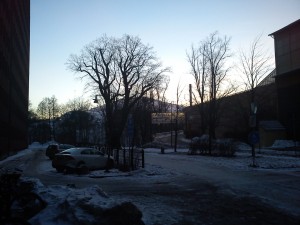 Hammarby ski slope is a cool place I think, it is a small ski slope in central Stockholm. My mum's apartment is just a stone's throw from the slope.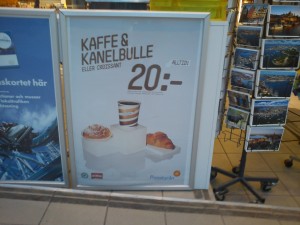 Can't beat a kanelbulle and coffee. We are pretty heavy coffee consumers, among the highest in the world apparently.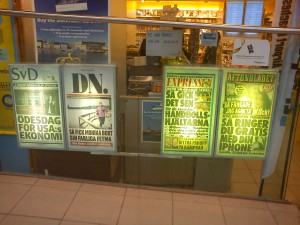 Snapshot of the Swedish newspaper selections. To the left, the two main broadsheets (or morning papers) – Svenska Dagbladet and Dagens Nyheter. To the right, the two tabloids (or evening papers) – Expressen and Aftonbladet.