Greetings from Stockholm!
I've been here since Friday, when I flew into Skavsta from Stansted.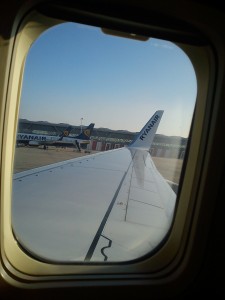 I spent the first few days at my dad's who lives with his partner in Bromma, a leafy suburb in Western Stockholm. He lives in a gorgeous super-Scandinavian styled home.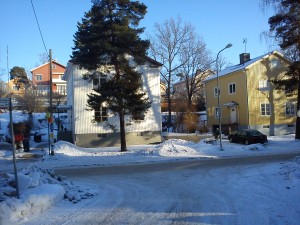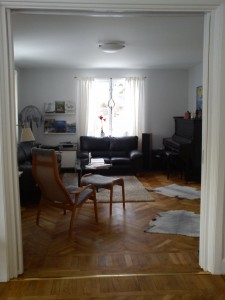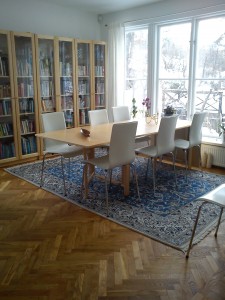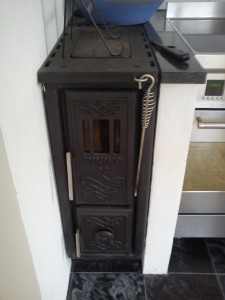 As always in Sweden, there is a lot of attention to heating systems and log burners…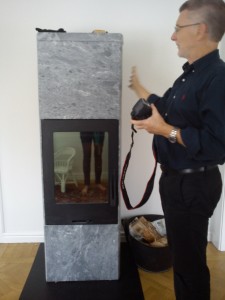 Yesterday I spent the afternoon in Sickla with some more family members…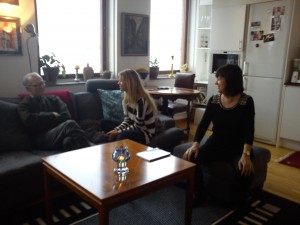 …before heading for the tunnelbana to go south.
I must admit, using the public transport system in Stockholm always fills me with ambivalent feelings. On the one hand, I love the system and how well it works. Trains are on time, they are clean, comfortable, and roomy. Also, on many stations, there is some really cool art and design. The public spaces are really inspiring places to be in. Such as for example this station in Skarpnäck.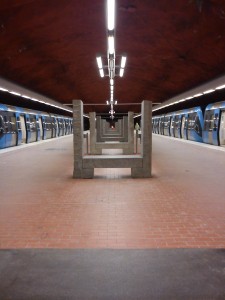 But on the other hand, I hate the way that Stockholmers behave when they travel. They are rude, egotistic and never acknowledge other travellers, which I find really annoying. They don't let other people pass, they never hold doors up for anyone, there's never a smile or an apology if they bump in to you. I wonder why this is? Perhaps us Swedes are so used to having a lot of space around us, that we just don't know how to behave politely in packed places. And the worst bit is that I turn exactly the same after only a couple of days of being here…!
I am now at my brothers' in Skarpnäck, in southern Stockholm. I lived here myself 2000-2003, and I really like the vibrant multi-cultural feel to the place, compared to other more popular (but socio-economically homogenic) places.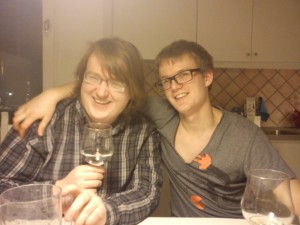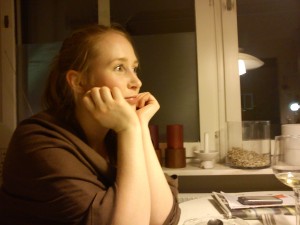 And finally, another confession. My Swedish little fetish. I can't help it.