Next week, I'll be blogging about the tricky possessive pronouns sin, sitt, sina.
I will also report from two Swedish/Scandinavian cafés/restaurants in London, and give you all my honest verdict.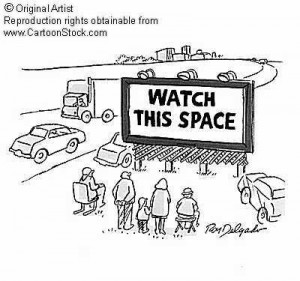 Subscribe to blog post by adding your e-mail address in the box to the right, and you will be notified directly by e-mail when I have published a new post.
Trevlig helg!
Anneli