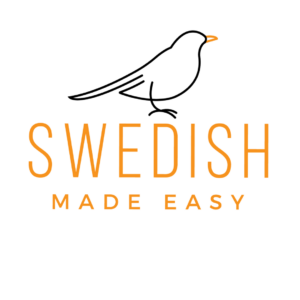 Why doing Swedish courses online
Doing a Swedish course in a physical space is great. You get to meet people and interact face-to-face.
But here's the thing. You can't rewind it, since it's real time. If you happened to feel a bit tired and lose track, there's no way you can go back. Because of this, you often forget what you've learnt after the course.
We know that spaced repetition is a very effective method for learning something. This means that you go through it first. After that, you go through it again after a short space of time. And you keep doing this, but you gradually increase the space in time. By doing this, the material you study will slowly become automatic.
With some of our Swedish courses online, you can go back as many times as you want. Forever. You have life time access to the content, so you can dip in and out as you please. You can do it once, then leave it for a while. Then you can come back later and do it again.
Not only that, you will also get free access to any updates to most courses in the future.
Note: This does not apply to the Swedish Verbs 101 Bootcamp or the Swedish Vowels Workshop Bundle. 
We host most of our Swedish courses online on a learning platform, which you will get access to when you buy the course. It's all in one place.
When you're inside of the learning platform, you can watch the course videos, and also download any additional material. 
Some of our courses run for a particular period of time, but most are available online at any time.
Our Swedish courses online
We're constantly developing our courses as well as building new ones.
Have a look below at what we currently offer.
Swedish Courses Online Currently Open
Swedish Grammar Made Easy
The Grammarphobe's Guide to Swedish Grammar
Have you started learning Swedish, but soon realised that you don't even know the grammar rules in your own language?
Are you not quite sure what adverbs, conjunctions or prepositions are?
*Completely self-paced course*
Suitable for beginners and early intermediate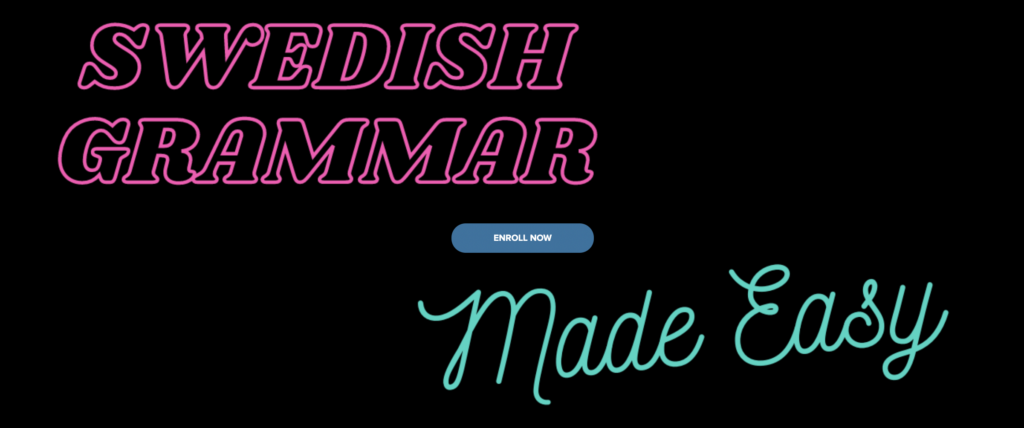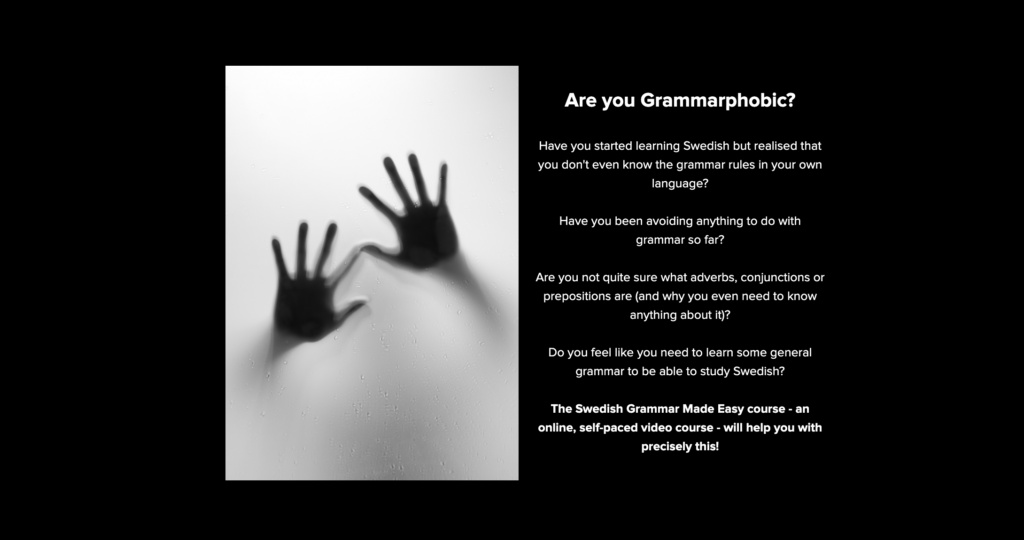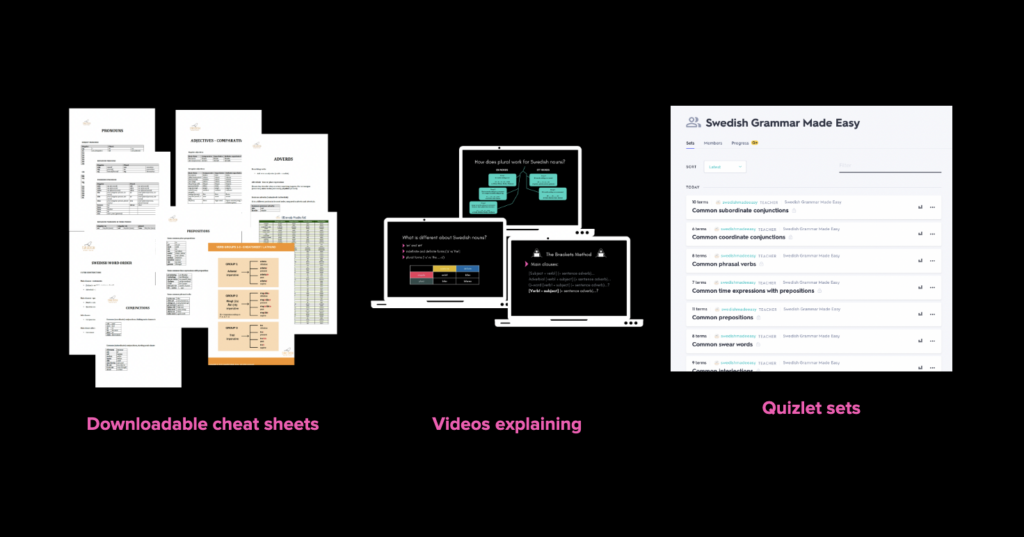 Swedish Verbs 101 Bootcamp
Nail the most important verbs once and for all!
Our popular 5 week intense bootcamp course. Follow our unique training programme with exercises circuits to nail 50 verbs in all 5 forms.
Swedish Time Expressions Pro
No more guessing, no more doubting!
Learn, remember, pronounce and understand Swedish time expressions and time prepositions with confidence. 
*Completely self-paced course*
Suitable for A2 and above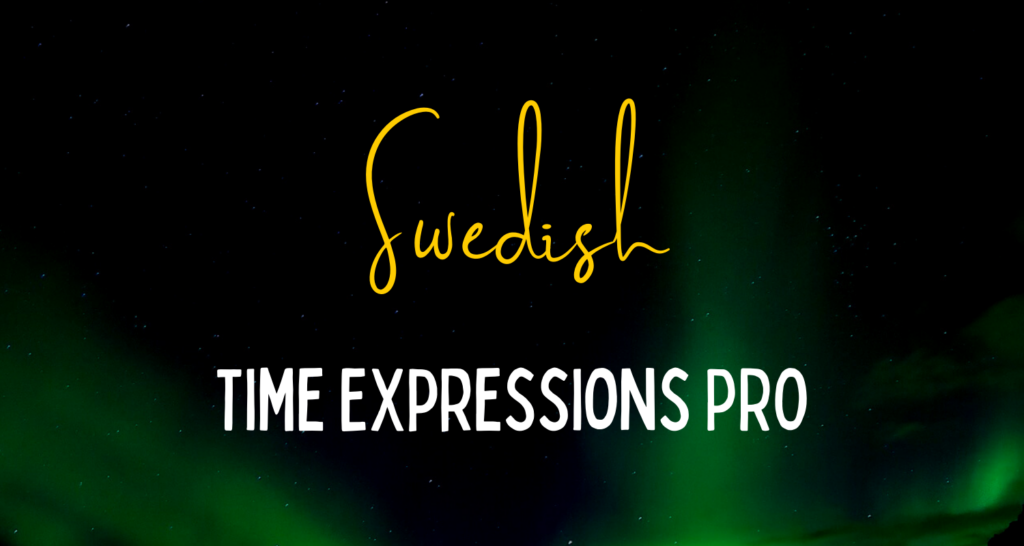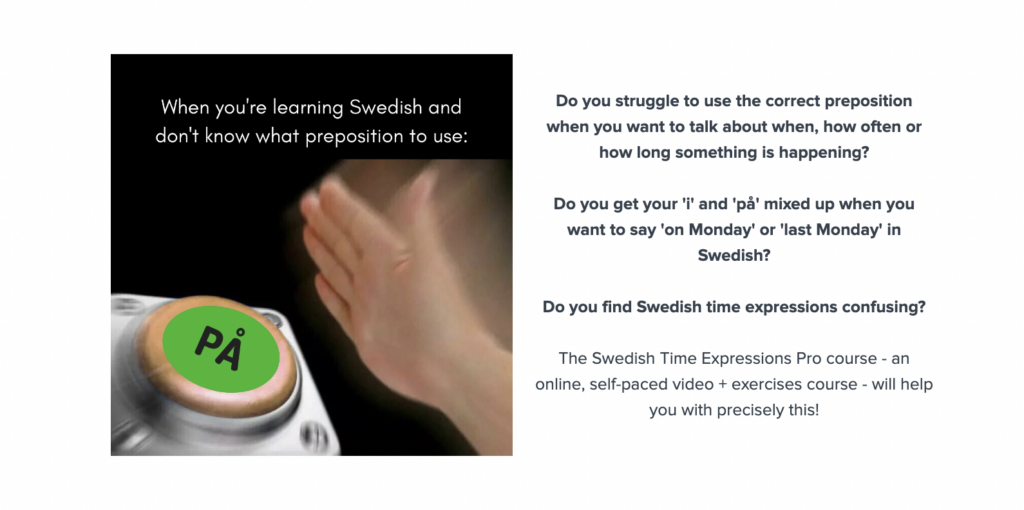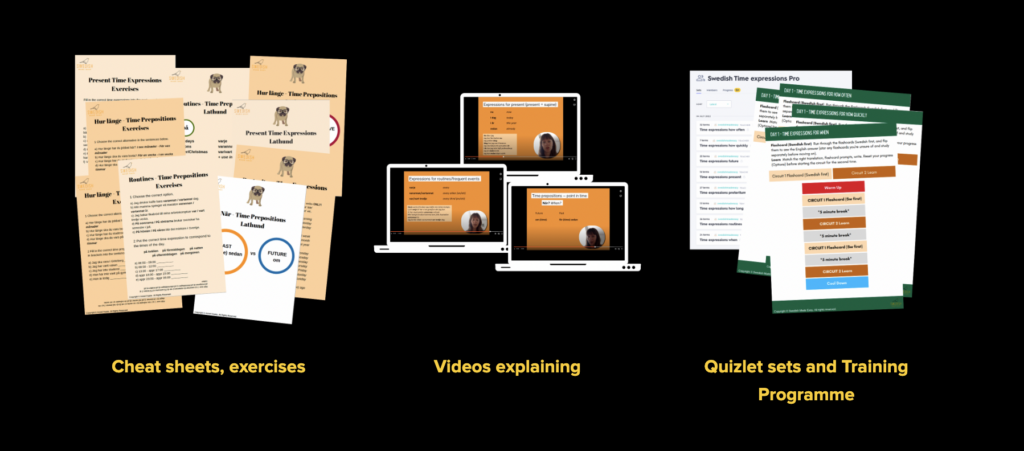 Free Introductory Course on how to pronounce ÅÄÖ
How DO you pronounce ÅÄÖ?!
The last three letters of the Swedish alphabet.
Are they just A's and an O with some accents above?
NO!
Let us show you what's really going on…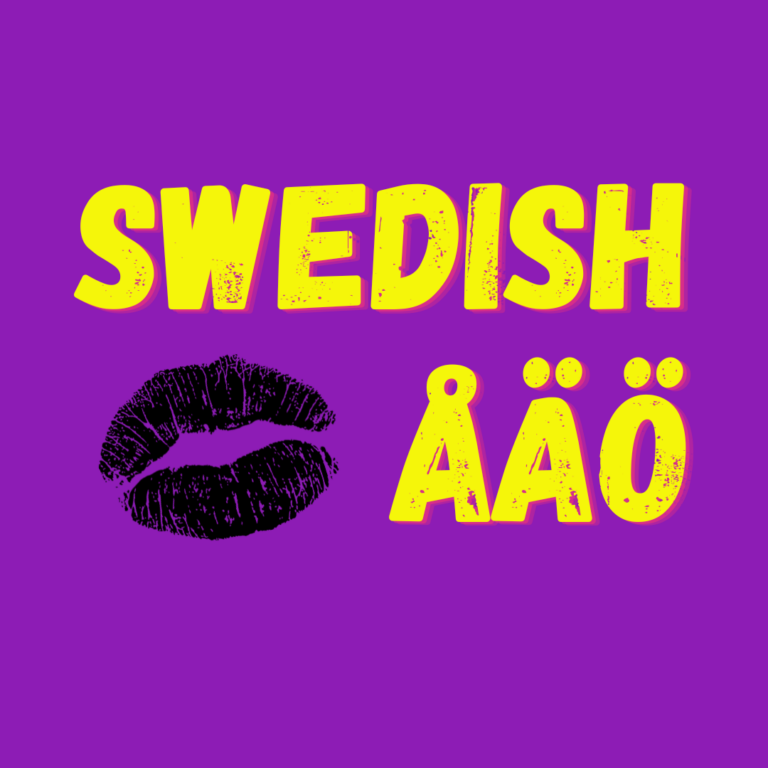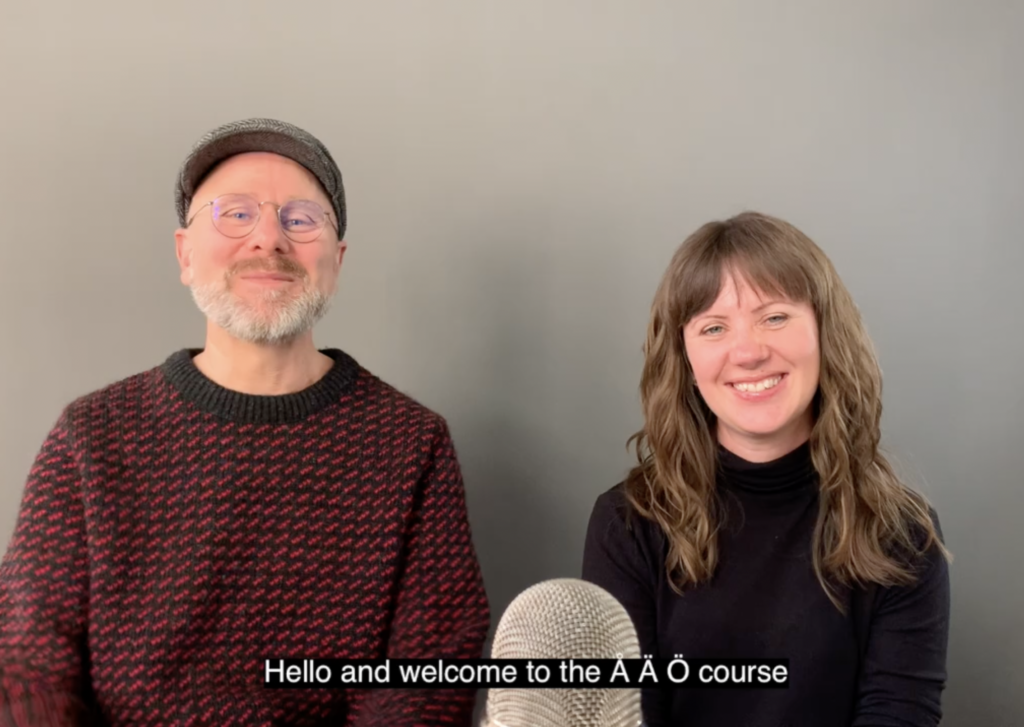 Swedish Courses Online Currently closed
Our Unique and Critically Acclaimed Comprehensive Course on Swedish Pronunciation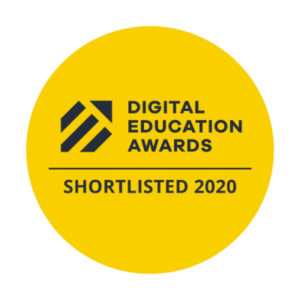 Would you like to improve your Swedish pronunciation?
Never got the hang of how to say sjuksköterska, or what the difference is between Å, Ä and Ö?
Or when G or K is pronounced hard or soft?
Feel unsure of where to stress a word when you pronounce it?
*Completely self-paced course*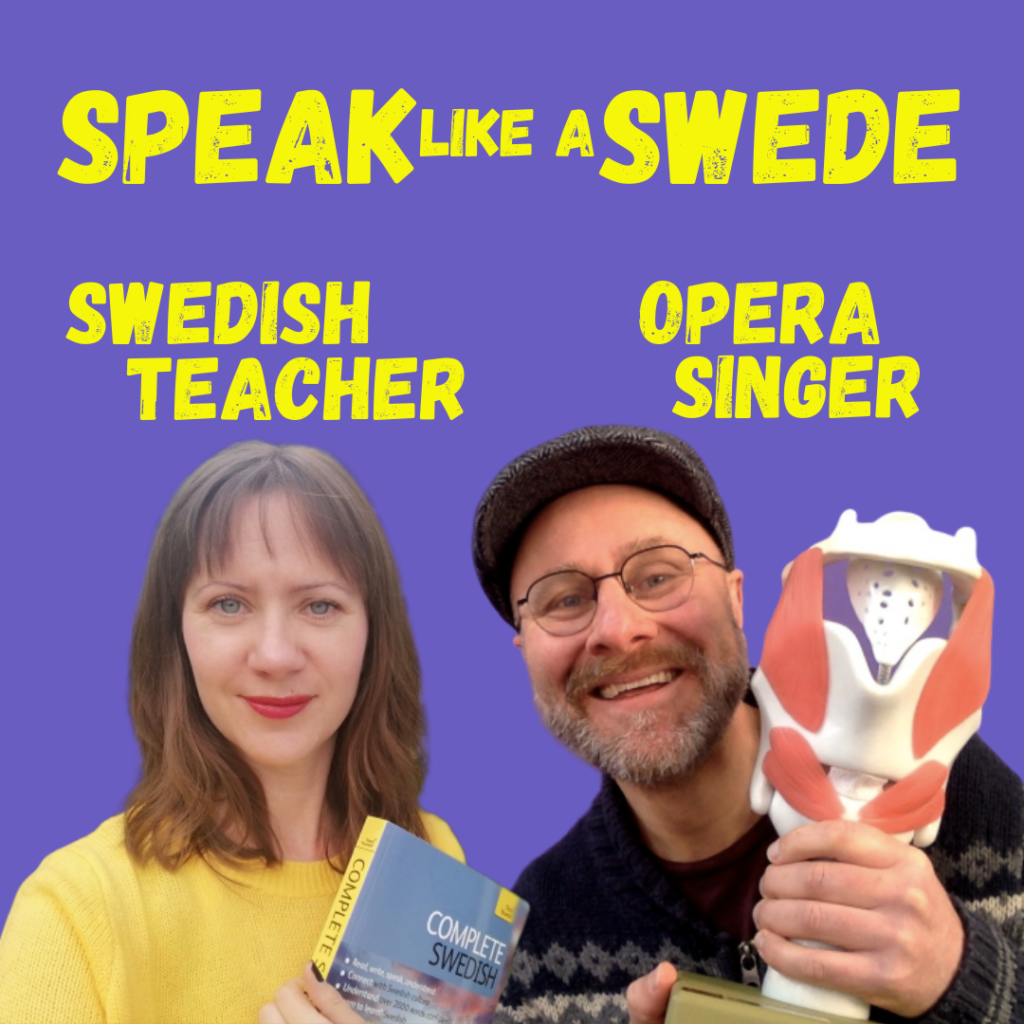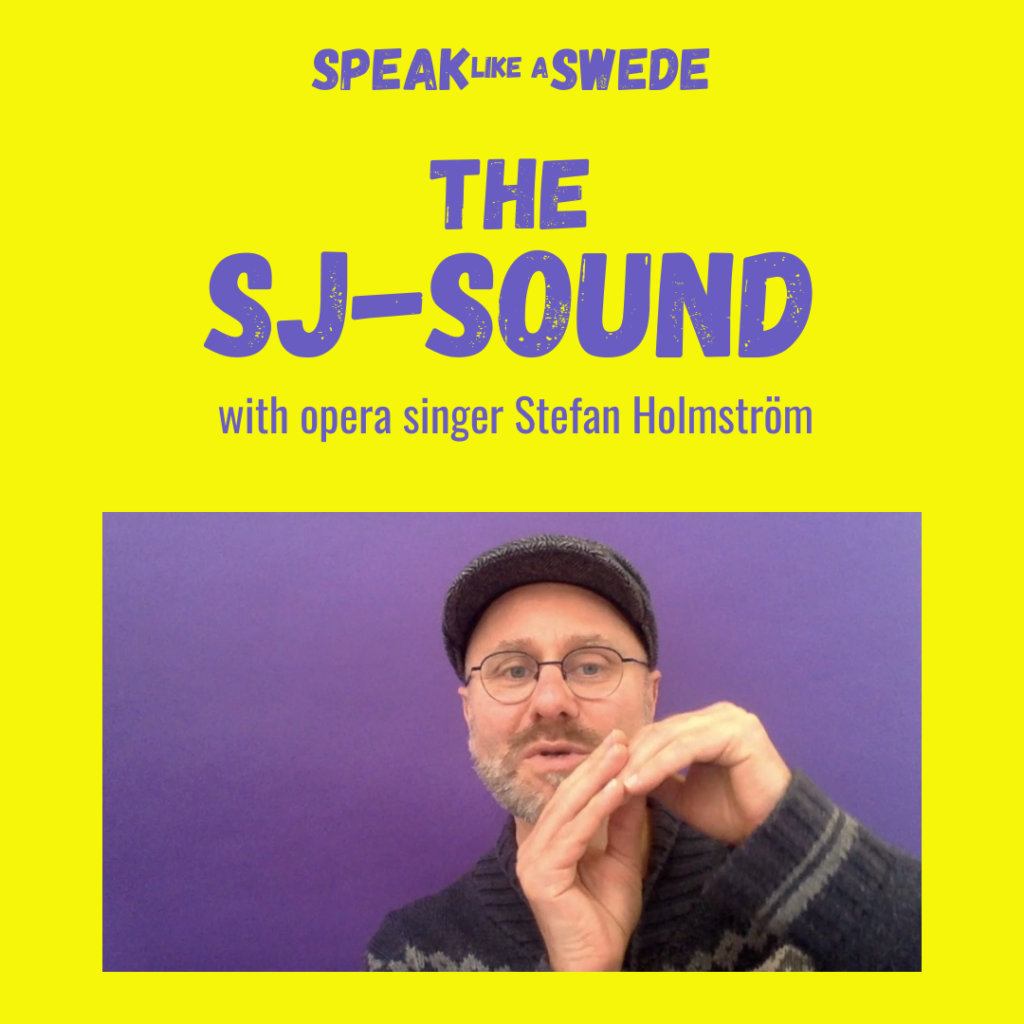 SWEDISH VOWELS WORKSHOP BUNDLE
Learn the missing piece from SFI, Folkuniversitetet, Duolingo and other Swedish courses
You speak Swedish. You've done some hard work with your grammar and vocabulary. But when you speak Swedish, the vowels just doesn't SOUND right… What you need is a system for how the Swedish sounds are actually created. Physically. In your vocal tract.When you've learnt how to work with your lips, tongue and larynx, you will begin to FEEL (not just hear) how Swedish vowels actually sound.
*6 months access to recorded workshops*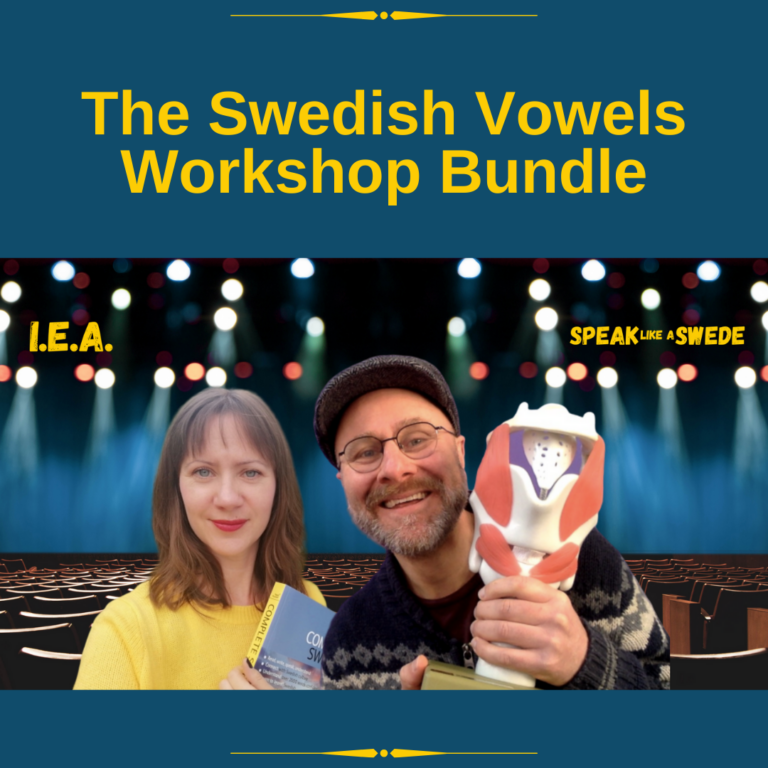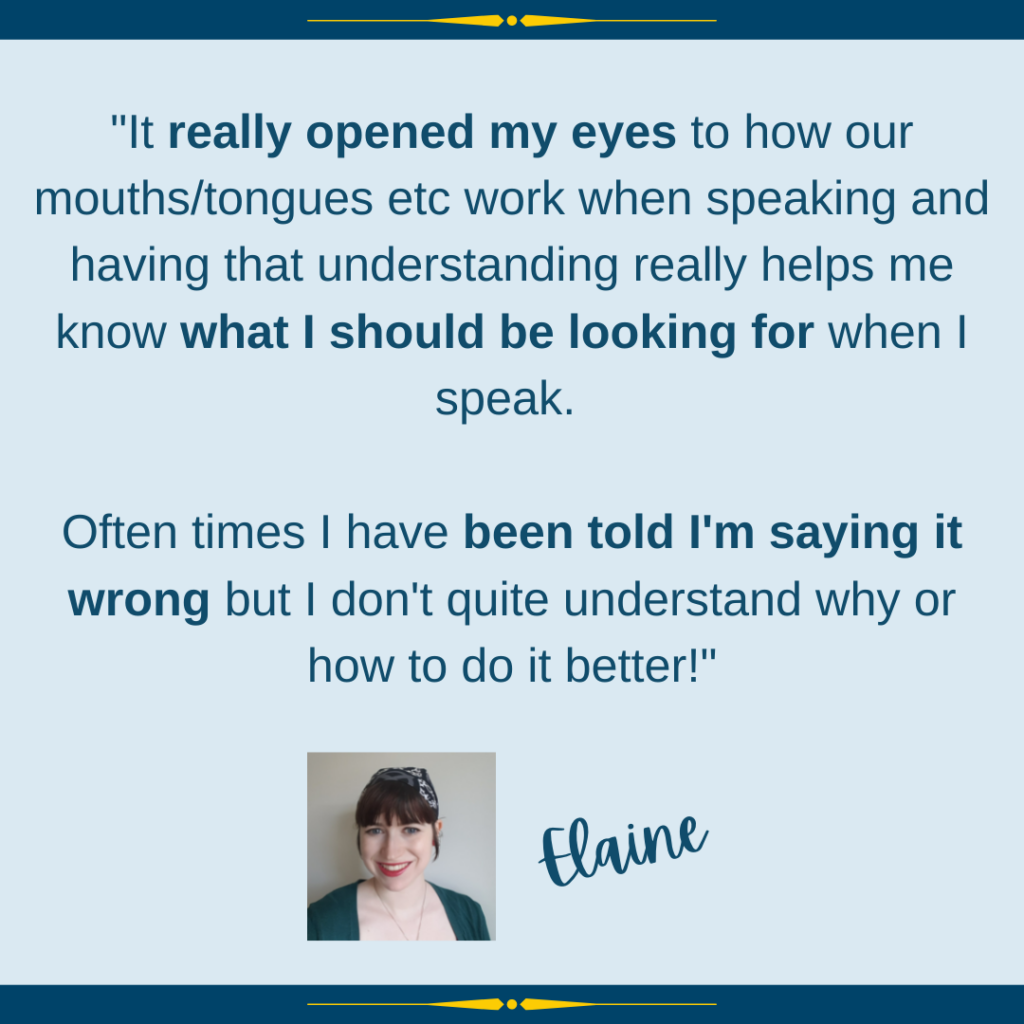 Secrets to Swedish Writing (intermediate+ to advanced)
Learn to write 'personligt brev', formal and informal emails, and opinion texts.
This course is perfect for intermediate and more advanced learners (B1 and above), who wish to improve their written Swedish.
*Group + individual study*
Suitable for B1+ and over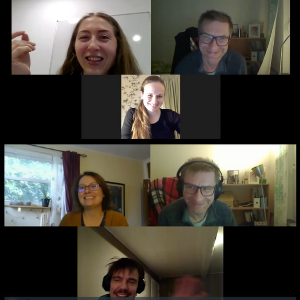 Swedish Pronunciation Workshop
Unique pronunciation workshop with opera singer and Estill Voice Trainer Stefan Holmström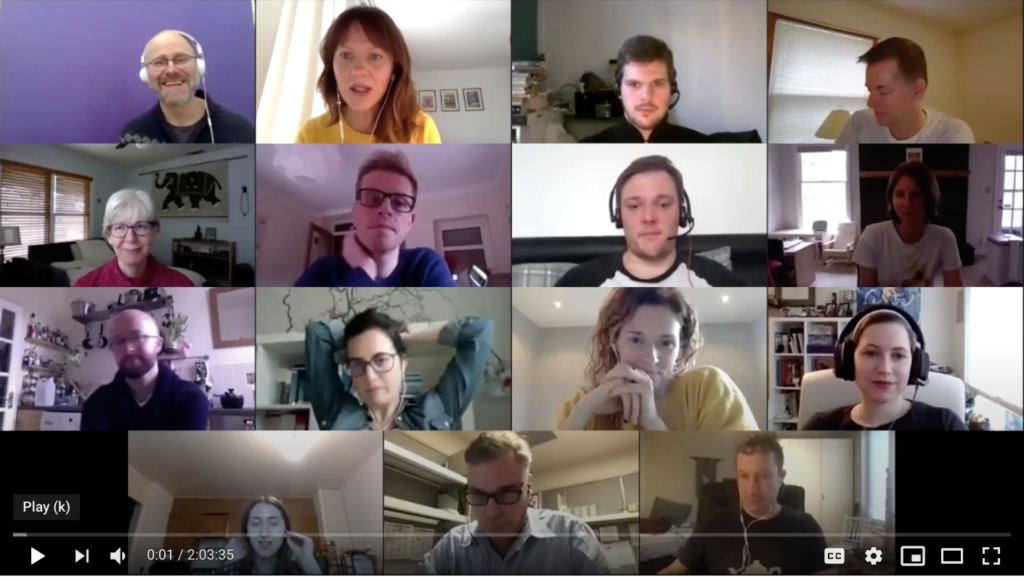 Lär dig svenska med Swedish Made Easy