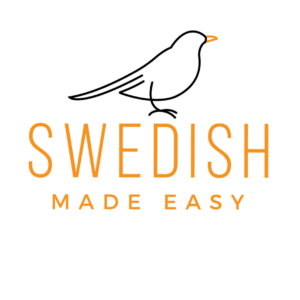 Apply for Swedish lessons online with us

Are you interested in learning Swedish? Thinking of doing Swedish lessons with a teacher? If so, you've come to the right place.
What do you need to learn Swedish? You need vocabulary, of course, so you know the words for things you want to say. Pronunciation is also important, so you can make yourself understood to a Swede.
You'll also need knowledge of Swedish grammar, so that what you're trying to say makes sense. If you wanted to say that something happened yesterday, but you instead say that it happens in the future, there will be a lot of confusion!
Are you scared of grammar?
Many adult learners feel scared of grammar, because they have never learnt it before. Or maybe they have forgotten. But in fact, grammar is such a handy tool for learning tricks and hacks! It's like having the manual for how to actually put things together (a bit like those IKEA instructions!).
We love teaching all these things, so that you can confidently use your Swedish in whatever situation you need. 
Because we have worked for so many years with Swedish learners of all ages, and from around the world, we are patient and we know the best ways of explaining exactly what you need to know.  
Not just grammar, though...
Even though we love grammar, pronunciation and vocabulary, we also passionately believe that culture and integration are key aspects of learning a language. It's not just good for your motivation, but it's also a way into the language. The way, even. 
Language and culture are interconnected, so when you start to understand Swedish culture, not only will it get easier to understand certain expressions, but you will start to fall in love with Swedish. 
We use a myriad of different tools when we teach Swedish; course books, digital materials, YouTube videos, podcasts, newspaper articles, music and more. By doing this, we create an exciting learning environment for you, alongside robust study routines. 
Some adult learners are nervous speakers. This can be for many different reasons, and we take great care in improving your confidence in speaking. 
You can choose how you want to use your Swedish lessons online. Maybe you want to slowly build up your confidence with us (either through 1-to-1 lessons or through our online language café), so you can take your first steps towards holding a conversation with someone. 
But there may be other things you want to practice. Perhaps you want to prepare for a job interview, a test, or get feedback on your writing. Or writing a wedding speech! We believe in a collaborative approach where we together set your Swedish language goals, and we're more than happy to accommodate whatever you may need.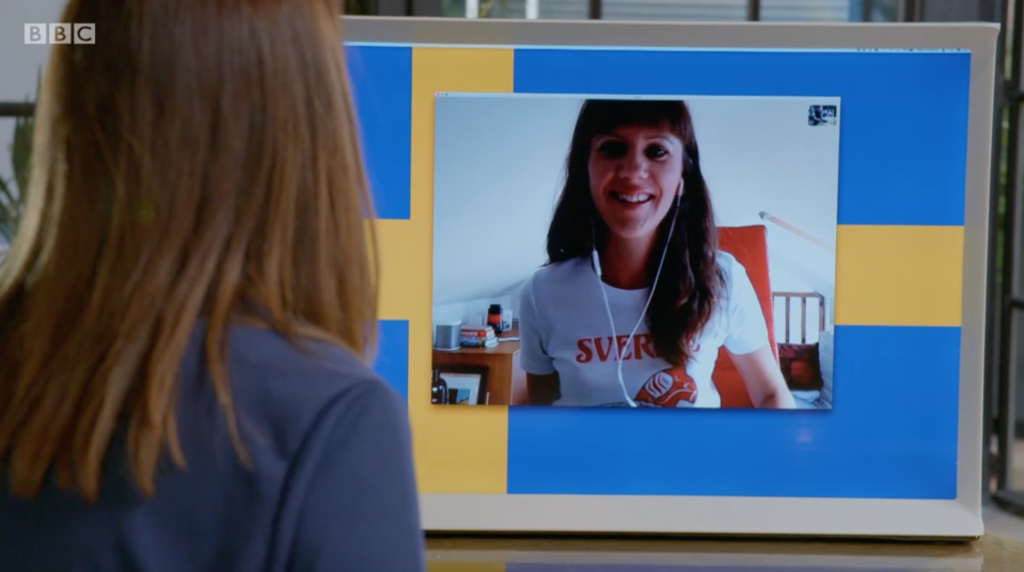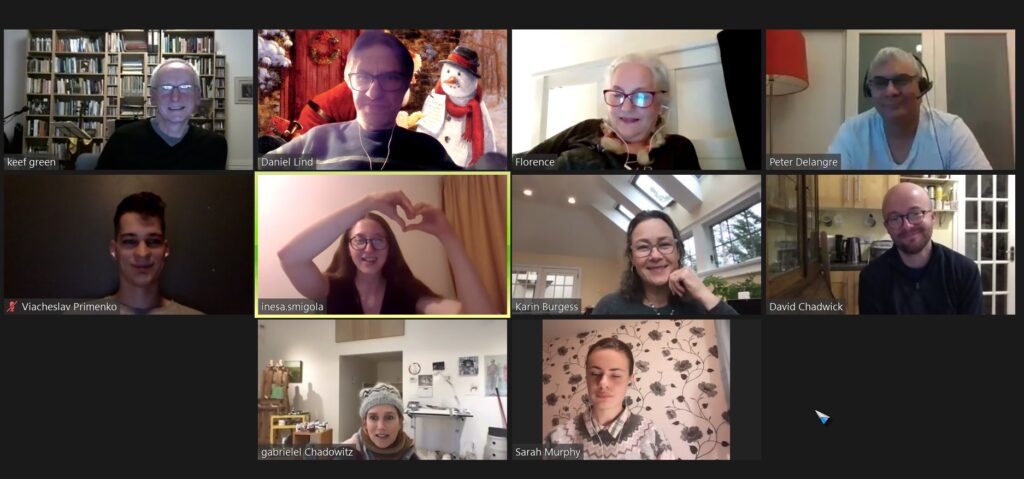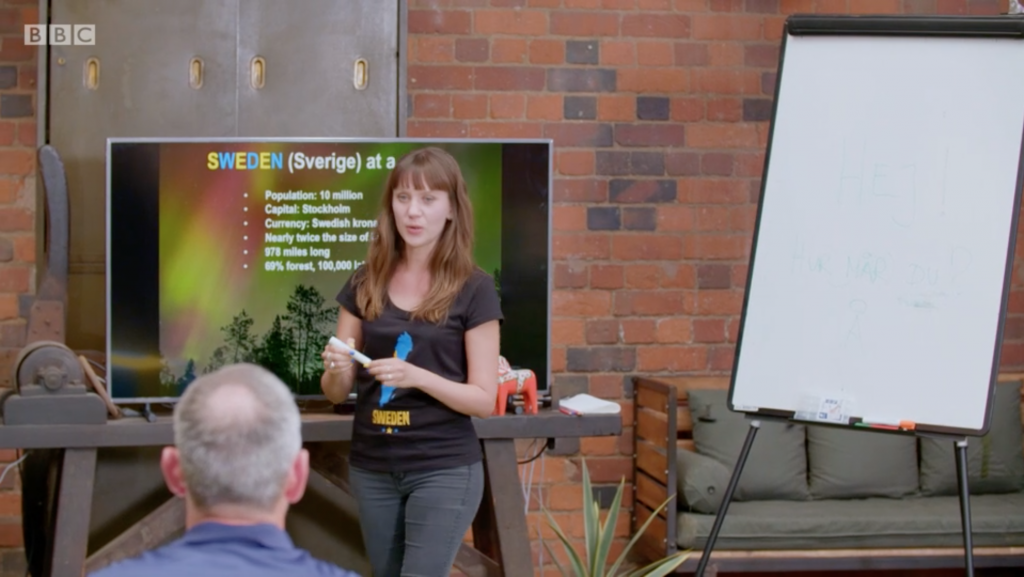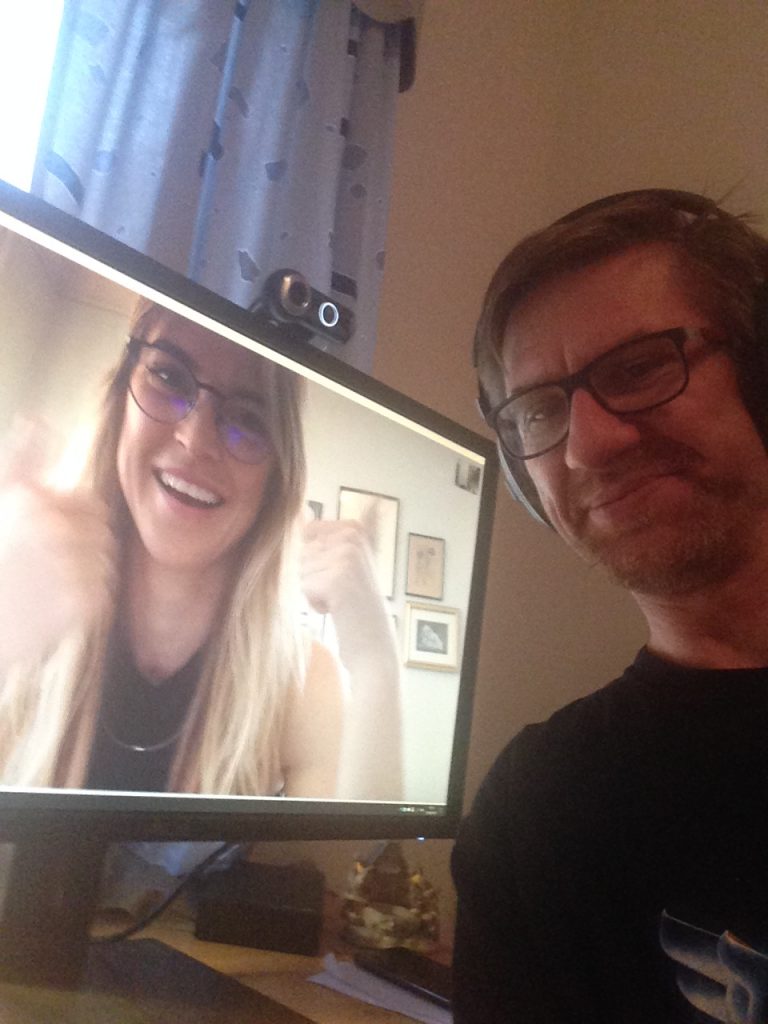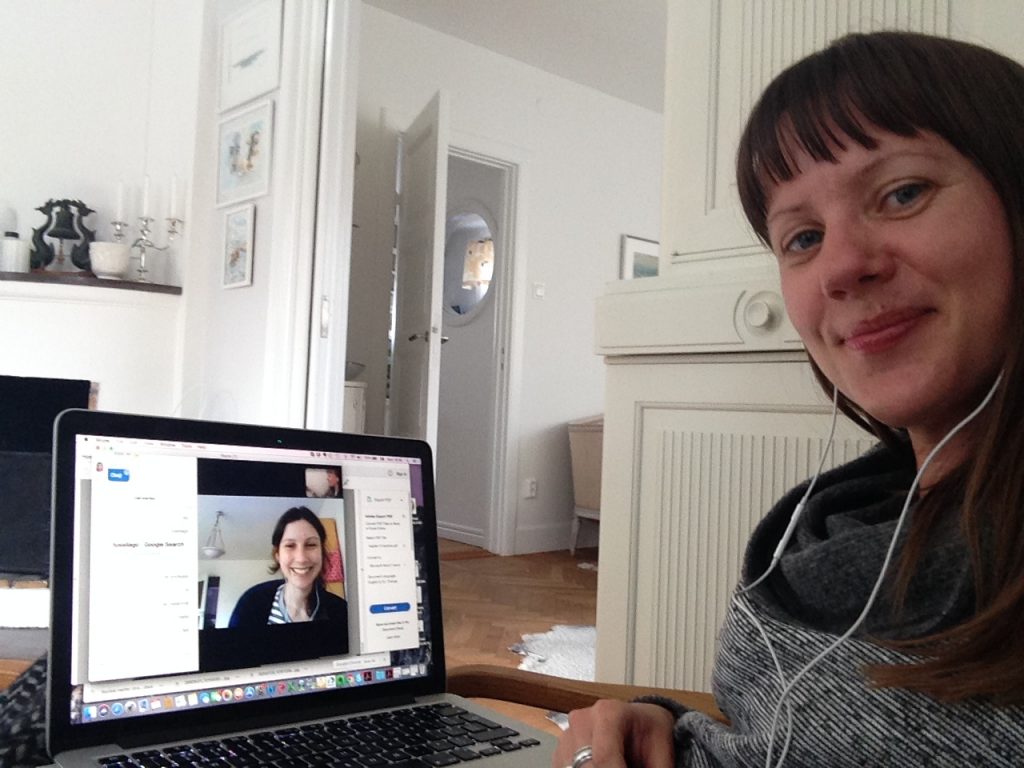 Accepted payments
Debit card, credit card, PayPal
Availability at a glance
Anneli – Monday to Wednesday
Daniel – Monday to Friday 
Prices
£37 for single lesson (50 min)
Discount package 10 lessons for £340 (valid to book for 20 weeks)
Apply to study 1-to-1 with us
Please fill in our Student Application form below.
We'll review your application and get back to you within 7 days.
(Are you a current student looking for the booking system? Contact us at swedishmadeeasy (at) gmail.com to get the direct link)