What?
Twinstitute – TV series on BBC Two. Episode 6 testing the best way to learn a language (teacher vs self study). With Swedish Made Easy's Anneli starring as the Twinstitute Swedish teacher.
When?
BBC Two, Wednesday 6th of February 2019, 8.30pm (GMT)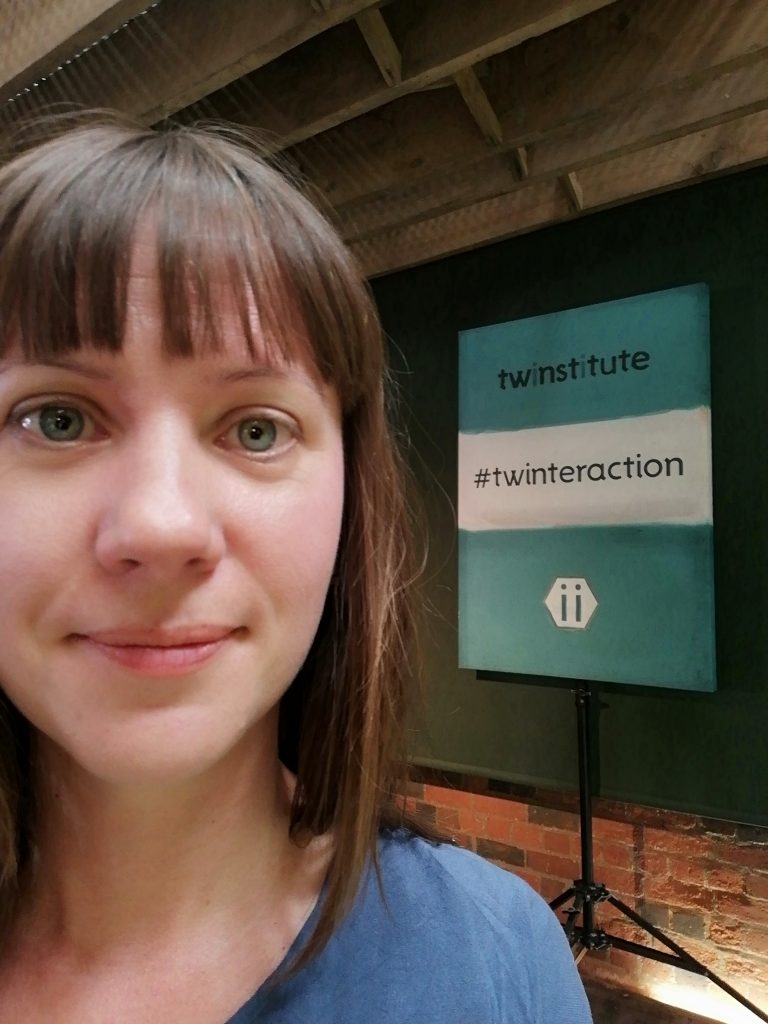 The summer 2018, I was asked to take part in the BBC TV-series Twinstitute as a Swedish teacher. The episode (airing 6th of February 2019 on BBC Two) tested the best way to learn a language. We compared comparing having lessons with a teacher and self-studying.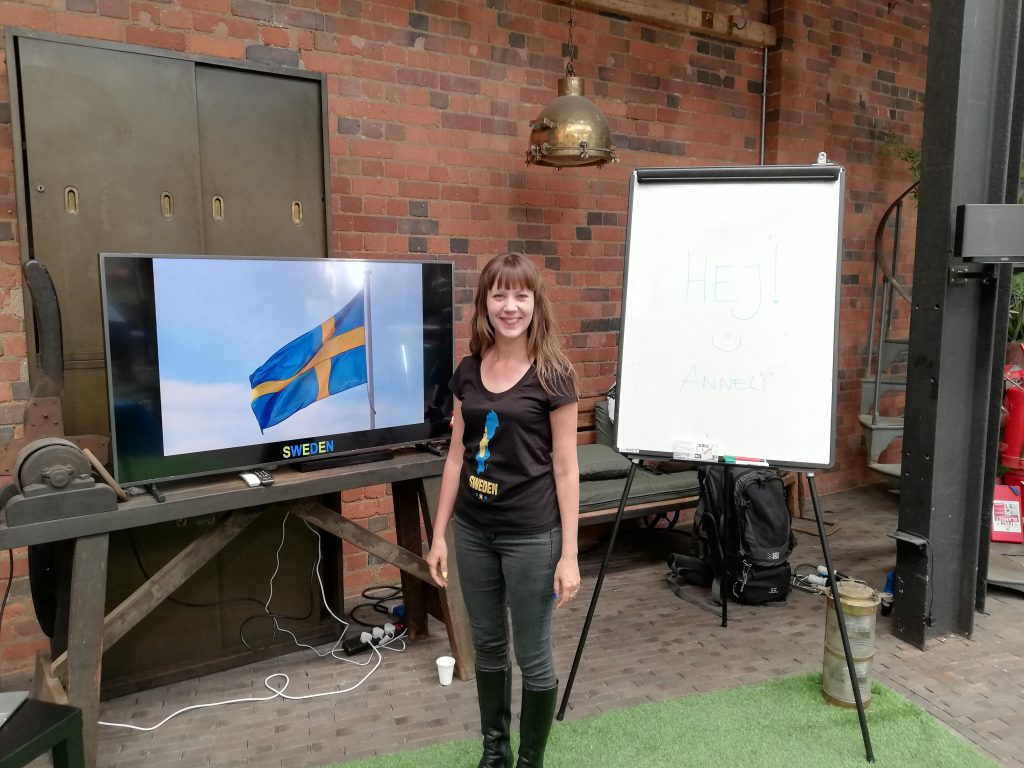 Twinstitute TV series on BBC
Twinstitute is a TV-series where doctors and twins Chris and Xand van Tulleken test theories about health. They use 30 other pairs of identical twins to do so. Twins have matching DNA which make them ideal test subjects for scientific comparison. Chris and Xand's test subjects are divided into two groups and each group carries out a task to test competing health theories. The aim is identifying what works and what doesn't. The subjects that the twins will test include methods to lose weight, how to boost memory, how to learn a language and ways to beat sleep deprivation.
My two students, Tina and Des, studied Swedish with me every evening via Skype for about 4 weeks. Tina and Des had never studied Swedish before, and did not know a single word before they started. It was a lot of fun!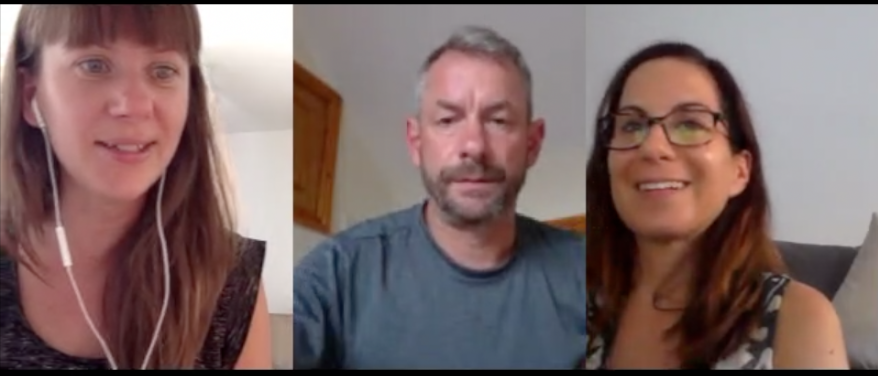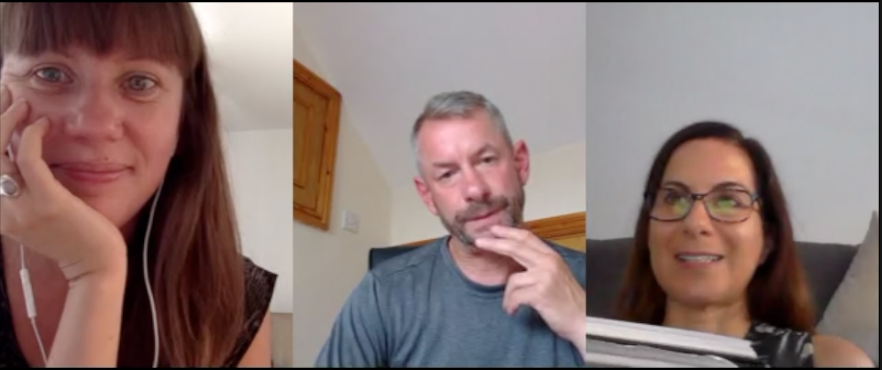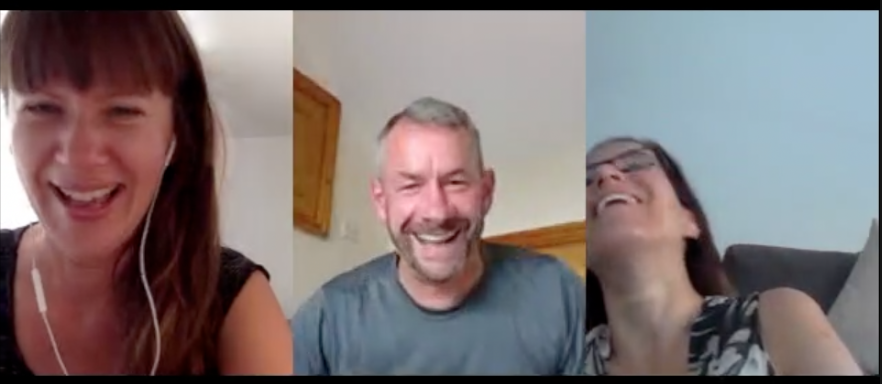 My Swedish Teacher mission in Twinstitute
We focused on level A1 (from the The Common European Framework of Reference for Languages). This included how to introduce yourself, ask basic questions and answer them. We practiced talking a bit about themselves, being able to understand numbers and how to buy things. We focused on generally interacting in a simple way, provided other people speak clearly and are prepared to help. These are typical learning requirements for level A1.
After the study period, it was time for a written test and then a journey to Gothenburg where the twins would have their Swedish skills tested in real life scenarios.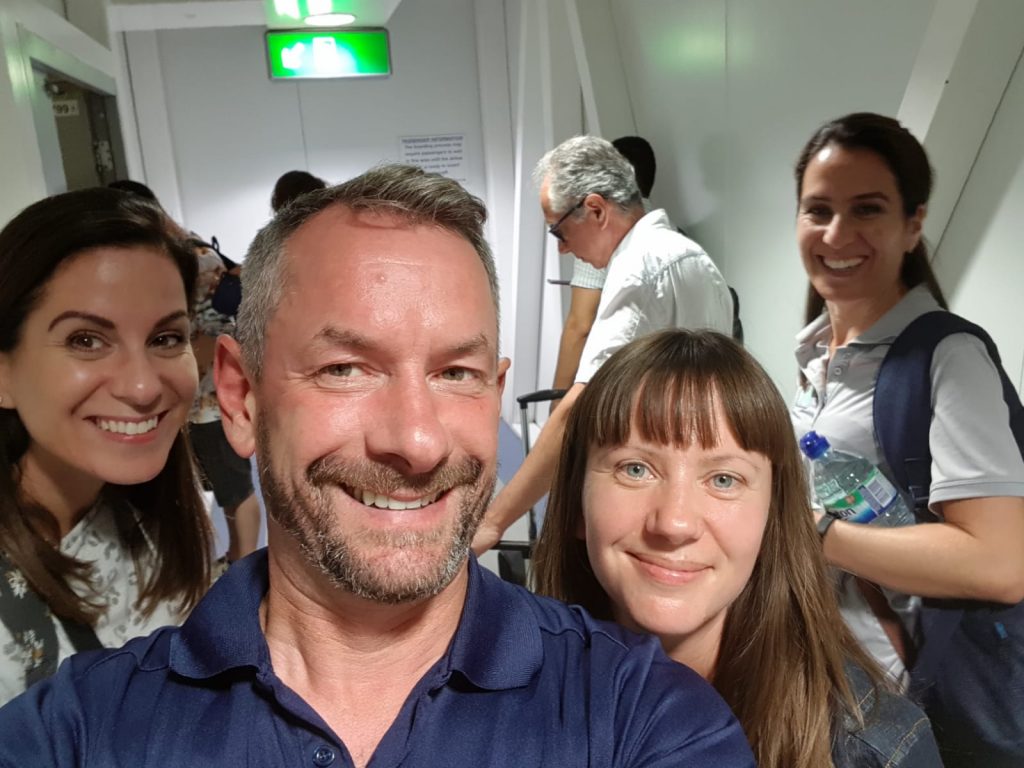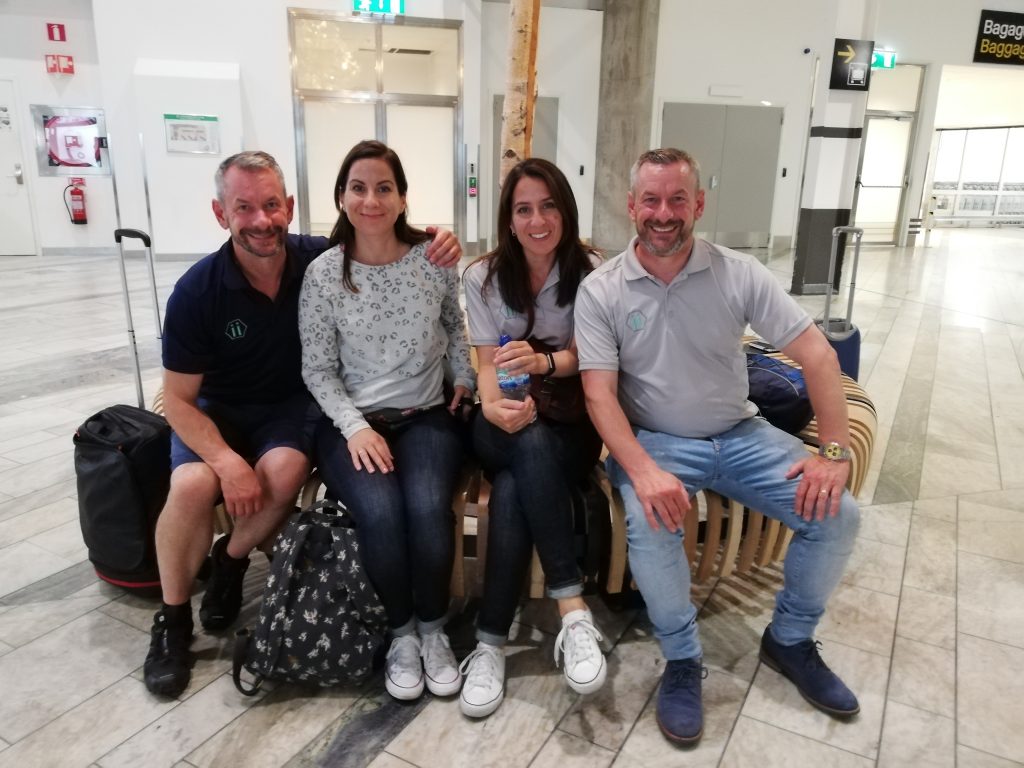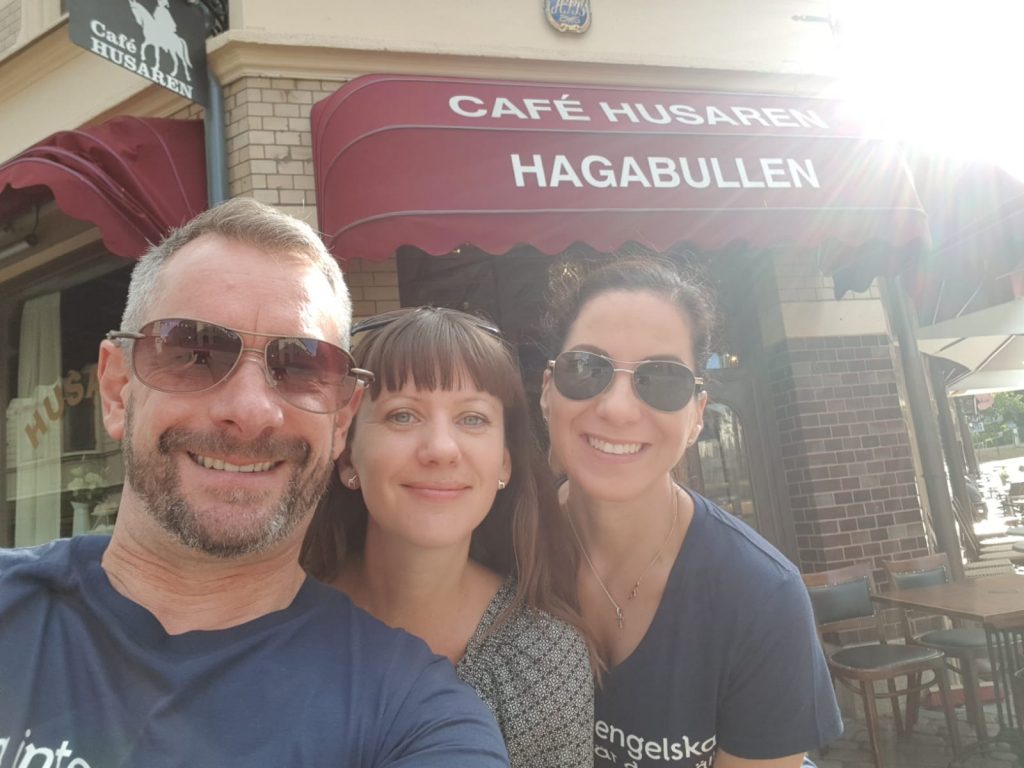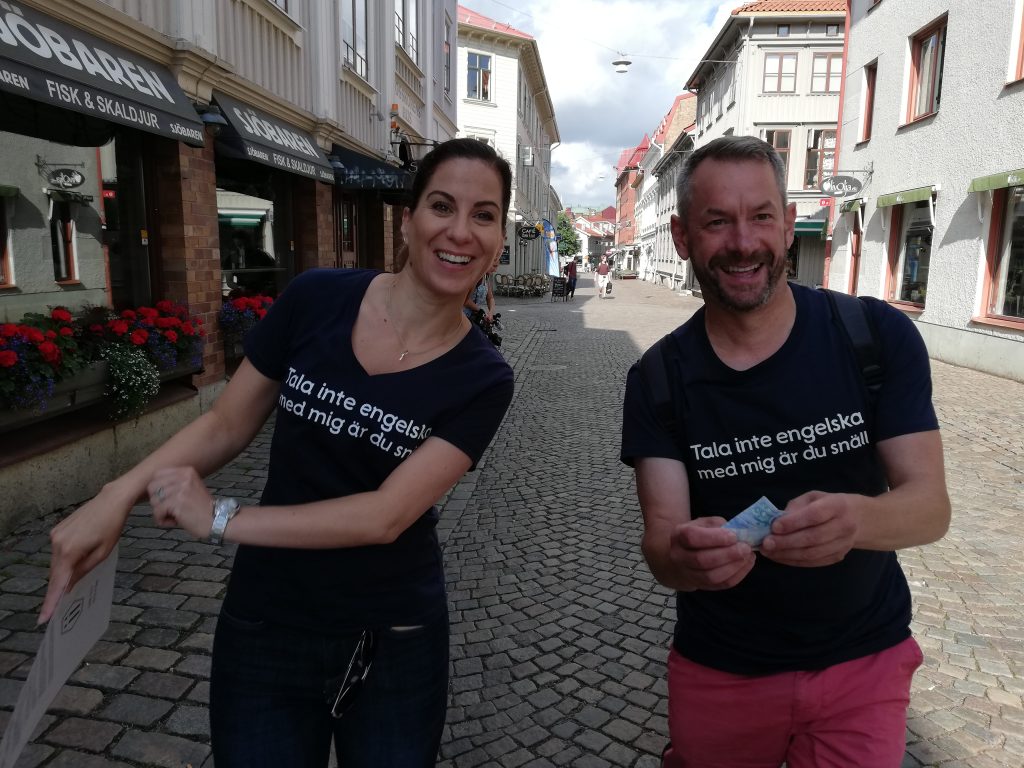 The goal was to see which team of twins did the best – the teacher-led or the self study team.
Want to find out which team won?
Watch the episode on BBC Two, Wednesday 6th of Feb 2019, at 8.30pm (GMT).