Who learns Swedish?
Earlier this year, Annika Beth Jones, contacted me about an audio documentary she was making. It was about the rise in Swedish learners during the past five years. She asked me if I wanted to participate in the documentary, to which I said yes!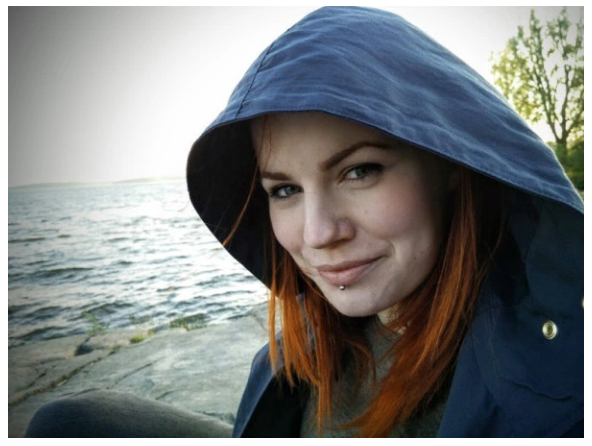 The documentary theme stemmed from Annika's own experiences of learning Swedish. In the last 4-5 years the numbers of learners and online resources have exploded. Duolingo is currently recording over 5m registered learners. Given that 90%  of Swedes speak English, why the sudden popularity? Who learns Swedish?
Annika had spoken to lots of people with different reasons for learning. Some learners had relationships with Swedes. Others were learning for the joy of it or the kudos – polyglots. Some were refugees. Others had Swedish ancestry they wish to connect to. Some had moved to Sweden for educational opportunities, and some were learning simply because they love the idea of Sweden. These interviews would then be crossed with interviews with linguists, Swedish language youtubers, etc.
She wanted to discuss some facts about the Swedish language itself. None of the language experts she had spoken to knew much specifically about Swedish. Annika was looking for someone to explain about the background/origins of Swedish and how it fits into the European language landscape.
She was also interested in my take on language learning. How has language learning changed, what might the future hold and what would that mean for learners, teachers and eventually maybe the languages themselves.
One theme that had come up time and time again is that the world seems to be in love with the perceived culture of Sweden. Therefore, she was keen to discuss that and how accurate those perceptions are. Is learning a language a way of buying into that? She asked: "As a Swede, is it strange that so many people want to learn your language?"
We had a long, interesting conversation that we recorded, and you can now listen to the full documentary – Who learns Swedish – on Annika's soundcloud profile.